Facilities Royal Randwick Racecourse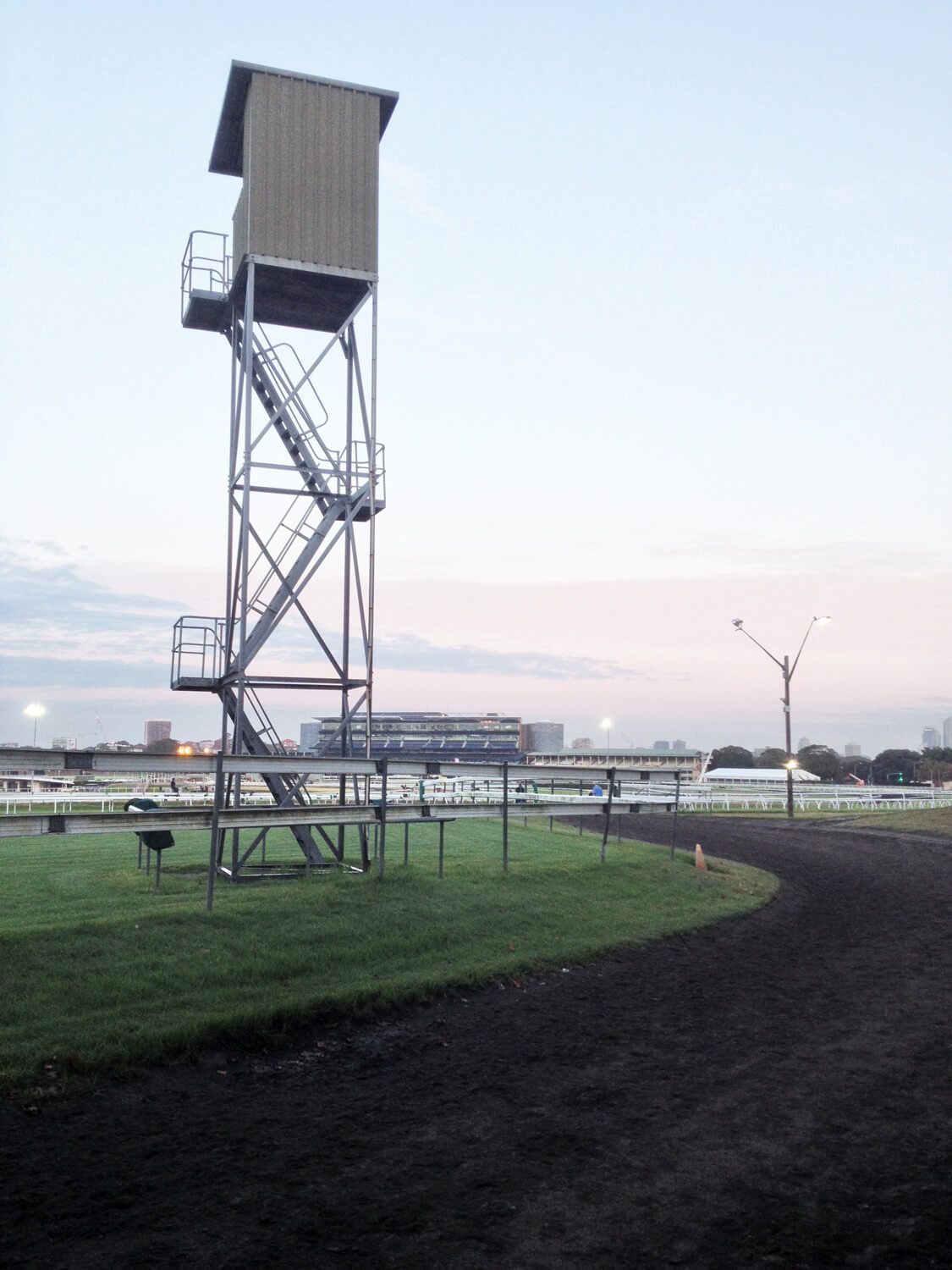 Situated on the famous rise of High Street, Randwick, the stables are just 10 minutes South West of Sydney's CBD and 15 minutes from Kingsford-Smith Airport.
With access to elite training facilities thoroughbreds have the option to work on several training tracks with multiple surfaces including grass gallops, sand tracks and dirt tracks.
Other facilities include an equine swimming pool, jump-out stalls, horse-walkers, lunging rings, sand rolls, and day yards, receiving one-on-one attention from a variety of professionals including veterinarians, chiropractors and physiotherapists.
Nestled amongst giant fig trees with an enviable view of Sydney the boutique racing stables are a far cry from the maddening crowd, a horse racing oasis a fence away from the hustle and bustle of city life. You have to envy Ron's horses box seat not only to the view but also to race day itself.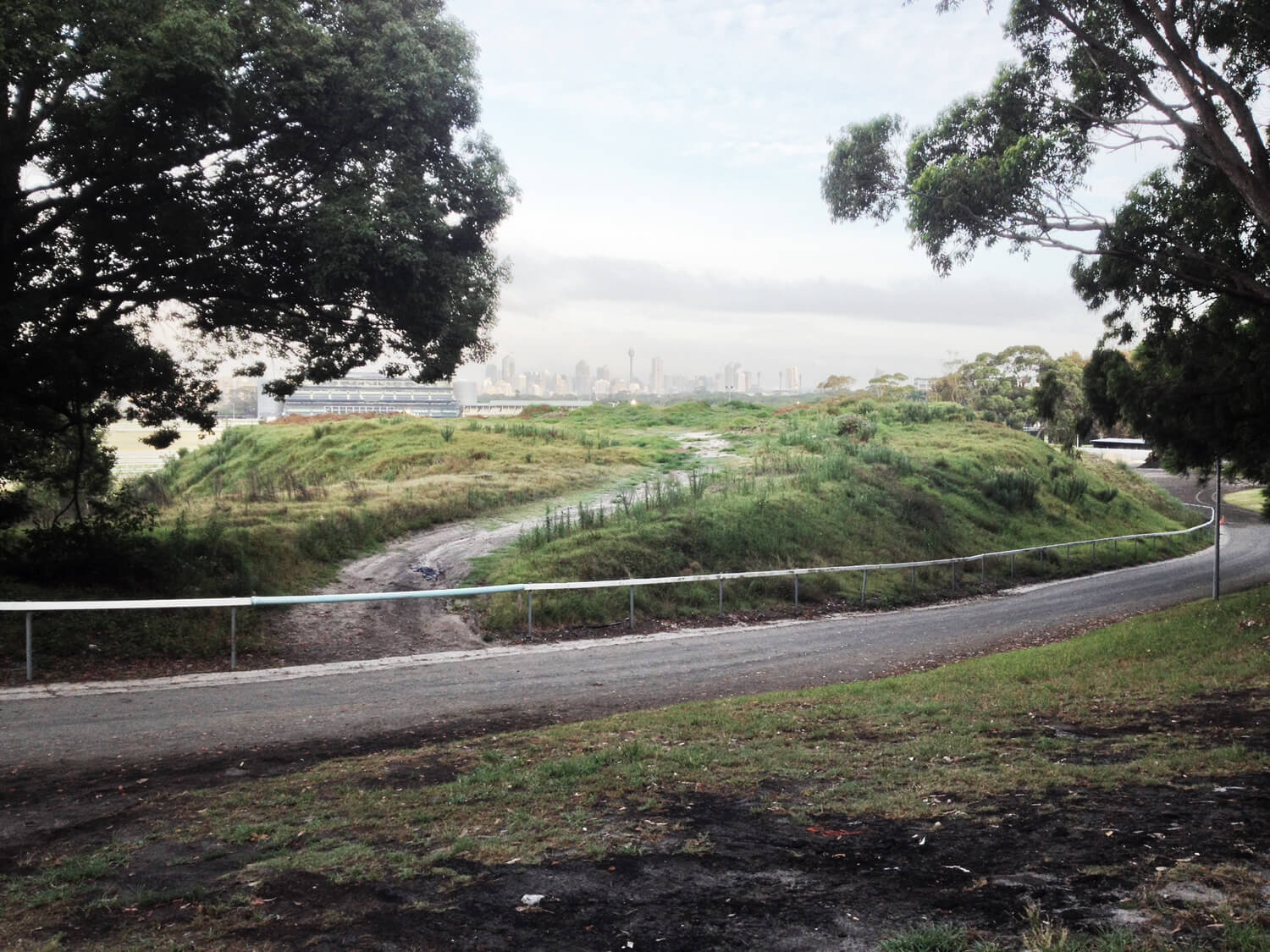 The stable feels like no other. It's nice to be in there, Ron tells you straight away that the horses seem to like it too. It's small, intimate and friendly with everyone going about their tasks with an enthusiasm that would be the envy of many organisations. You can see that everyone loves the horses but the biggest heart seems to be Ron. But don't let him fool you, the stable, with his constant presence, runs like clockwork. When asked what drives him, without pausing Ron's response clearly is results.